40 minute
Free Live Session
Join
Infinity Campus
on the first of september for a completely
free inspirational talk on|amazing Live Session with our CEO about|unbiased look at
what makes an idea stick and resonate with consumers.
Understanding Your Customers Better
WHAT ADVERTISING AND MARKETING TEAMS CAN DO TO EVALUATE AND IMPROVE THEIR CAMPAIGNS
Registration has now closed for this free live session
Register for the free live session happening Sept. 1st @ 4pm CET
Thanks for registering! You will now receive a confirmation mail from OMR Education as well as an invitation for the Live Session to save to your calendar. You will also get a mail from us so that we can send you the presentation resources afterwards, assuming you haven't opted-in already.

We know it's a few mails, but we just want to be sure in advance that everything is on order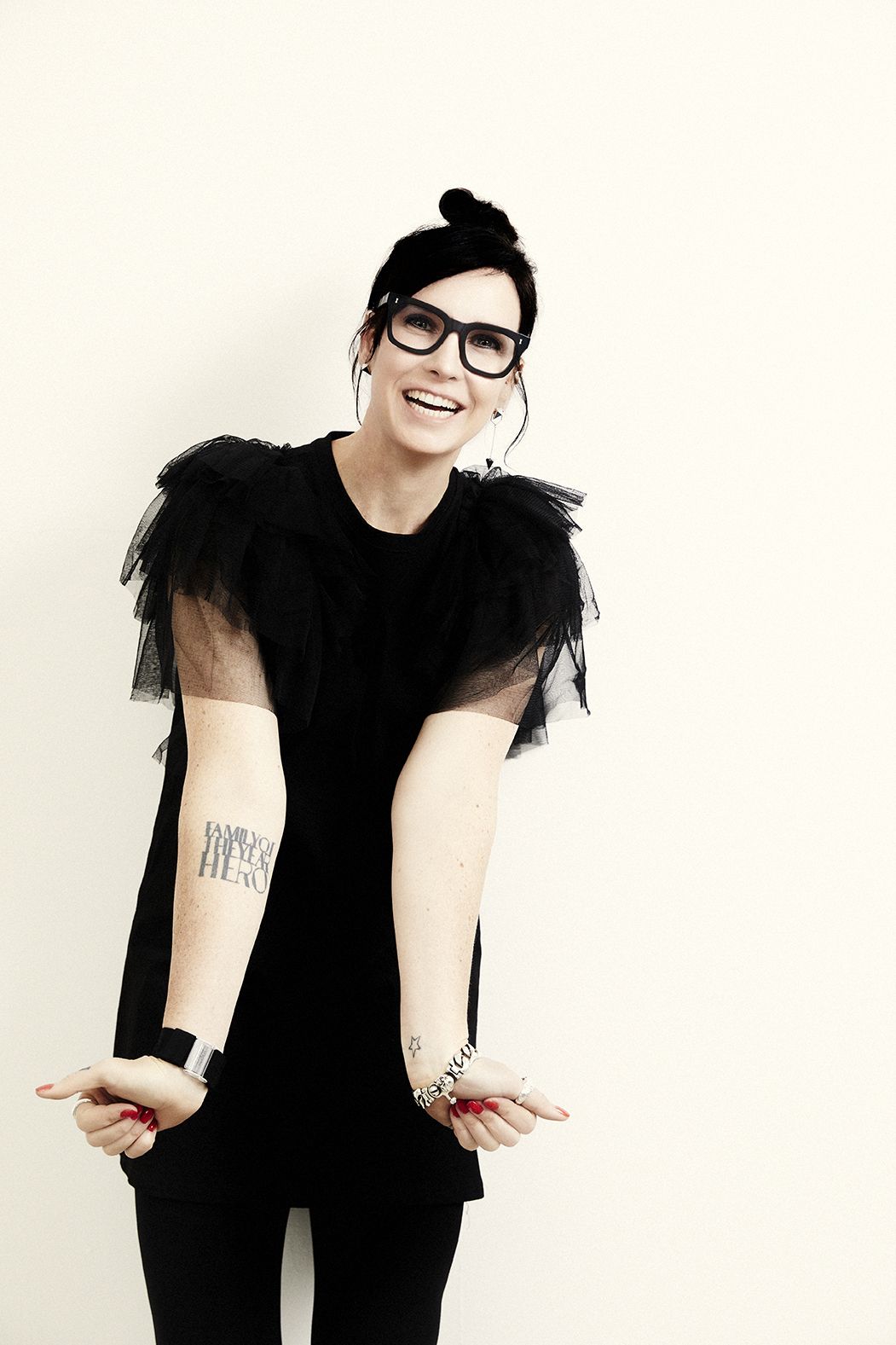 CEO Infinity Campus
CIO Miami Ad School Europe

"y'know creative work comes down to more than just one's taste, and while some think evaluating creative ideas and work is an art, there are actually simple guides to help us on this journey."
15 years as a Creative Director & Head of Design

International Thought-Leader in the field of Digital Transformation
RENOWNED PROFESSIONALS IN THEIR FIELD SHARE THEIR EXPERTISE WITH YOU
more Fall 2022 Programs