8 Days • 8 Mentors • 8 Learnings
GET INSPIRED & MENTORED
IN JUST 2 WEEKS
– IN THE FIELDS OF –
MARKETING • INNOVATION • CREATIVE CONCEPTING & STRATEGY • TECHNOLOGY • BRANDING & TRANSFORMATION
8 Days – 4x 1,5 hrs for 2 weeks, all online & after work
certified by
From September 5th-15th, 2022
8 DAYS
We don't wanna get in the way of your day job, so only 1x week for 8 weeks, we'll have live trainings and mentoring sessions – once a week, online
8 MENTORS
We find the most talented
speakers & experienced creative industry experts to bring them together to inspire and answer your questions
8 LEARNINGS
We want to help you become a more critical & creative thinker and give practical takeaways and hopefully tons of inspirations for your job & future career
4 TOPICS PER WEEK • EACH TAUGHT BY A DIFFERENT SUBJECT MATTER EXPERT •GIVING YOU 8 PRACTICAL TAKEAWAYS • IN JUST 2 WEEKS • NEXT TO YOUR DAILY JOB
our 8 innovative mentors →
8/8/8 Trainings
AN INNOVATION TRANSFORMATION KNOWLEDGE BOOSTER


Get the bundle discount on all 8 sessions and earn your international Miami Ad School Europe Course Certificate or just pick 'n' mix your absolute favs *
* booking individual sessions won't won't qualify you for an international Miami Ad School Europe Certificate…sorry :(
Here's a bit of an insight from attendees out of some hot-shop agencies

"What an inspiring way to spend the evening in your home office. Thanks to all the speakers and to the Infinity Campus!"
Rike,
Agency Communication
"8 intensive sessions and many helpful lessons from the best instructors in the industry. In short: I would participate again and again!"
Mimi, Junior Art Director
"Really cool to meet virtually every week with people who are not your friends...the great atmosphere made you feel anything but anonymous.
Thanks a lot!"
This INNOVATION TRANSFORMATION KNOWLEDGE Booster is certified by
Miami Ad School Europe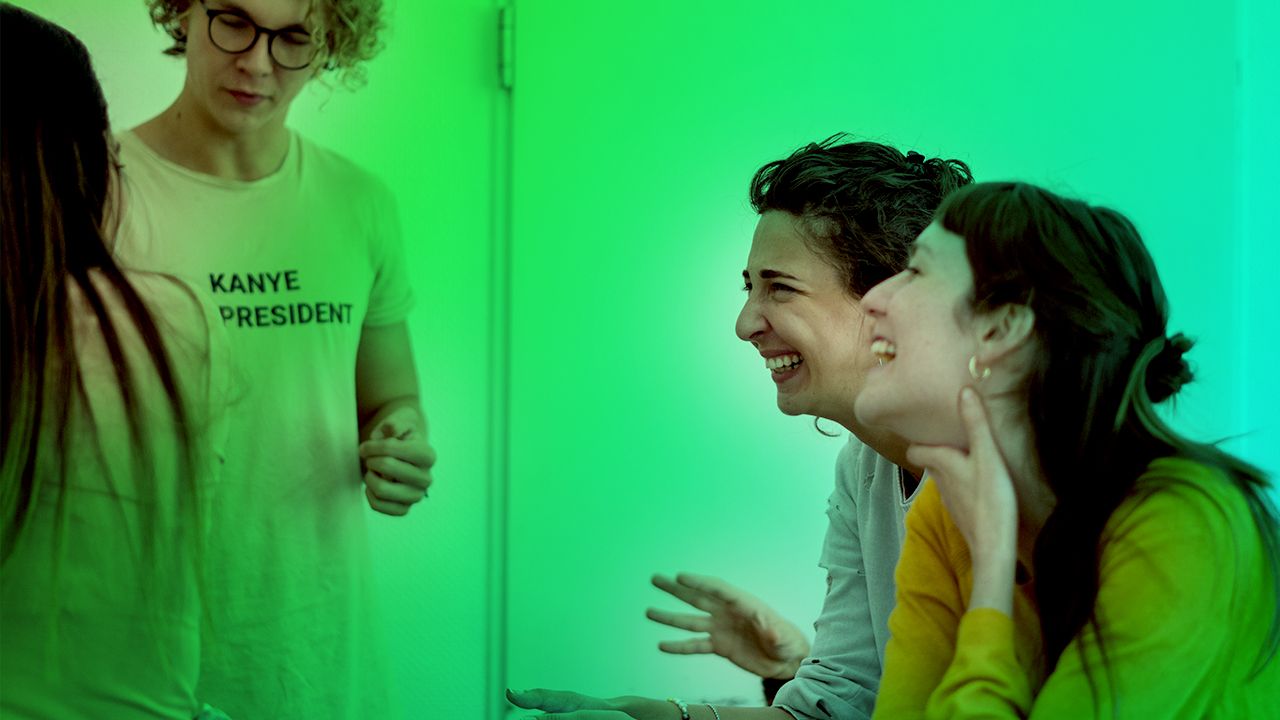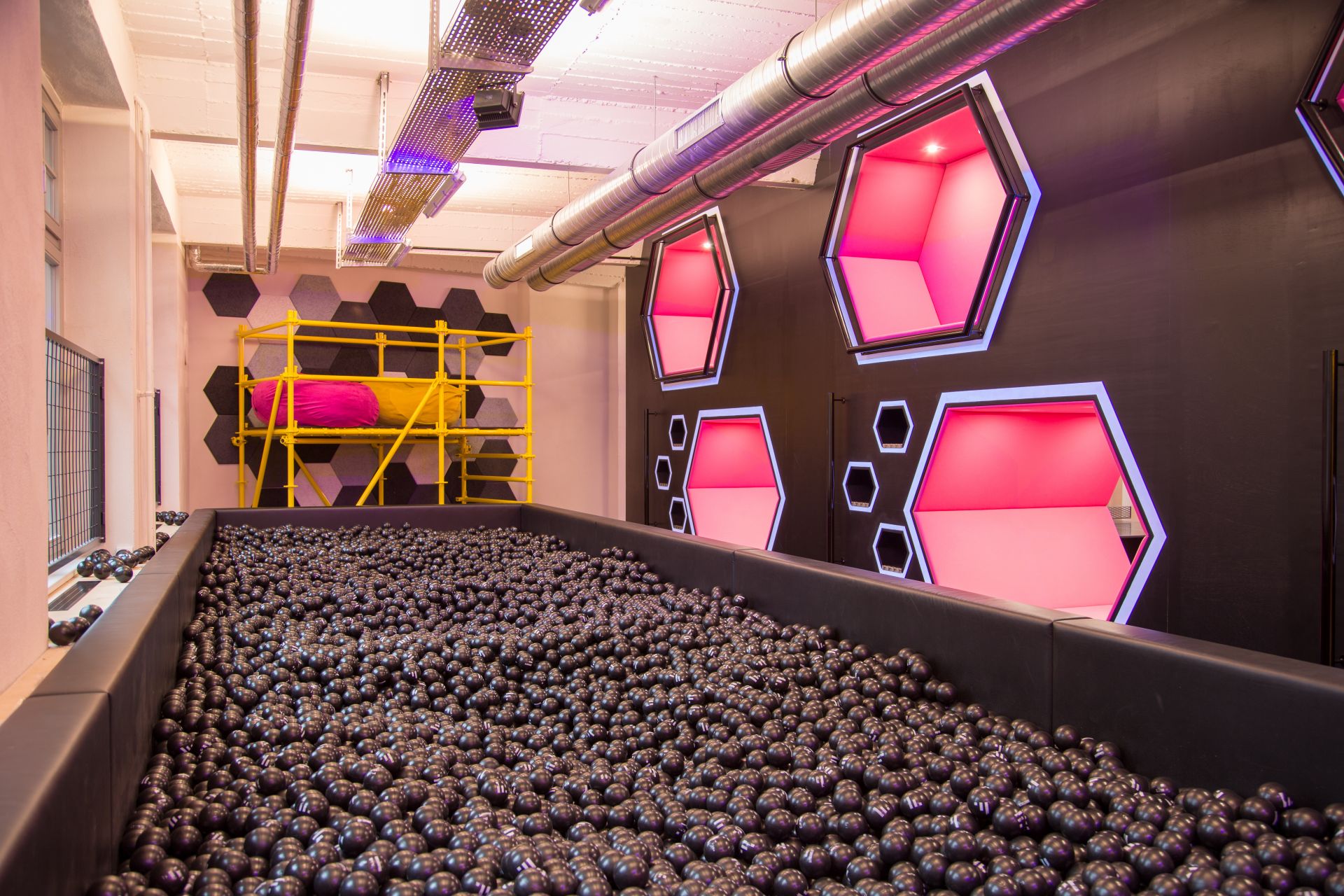 MIAMI AD SCHOOL EUROPE
As one of the most awarded schools for creatives, who have produced some of the hotest talent over the last 15 years, MASE is known as…the place where you become, who you are meant to be!

We are integrated partners with

Miami Ad School Europe

that has certified this 2 Week Trainings Program for

Juniors & Mid-levels

who are looking to up their game and get inspired!
8/8/8 Trainings
8/8/8 Trainings Season 4
Get all 8 sessions at a discount and qualify for a certificate of completion from Miami Ad School Europe