8 DAYS • 8 MENTORS • 8 LEARNINGS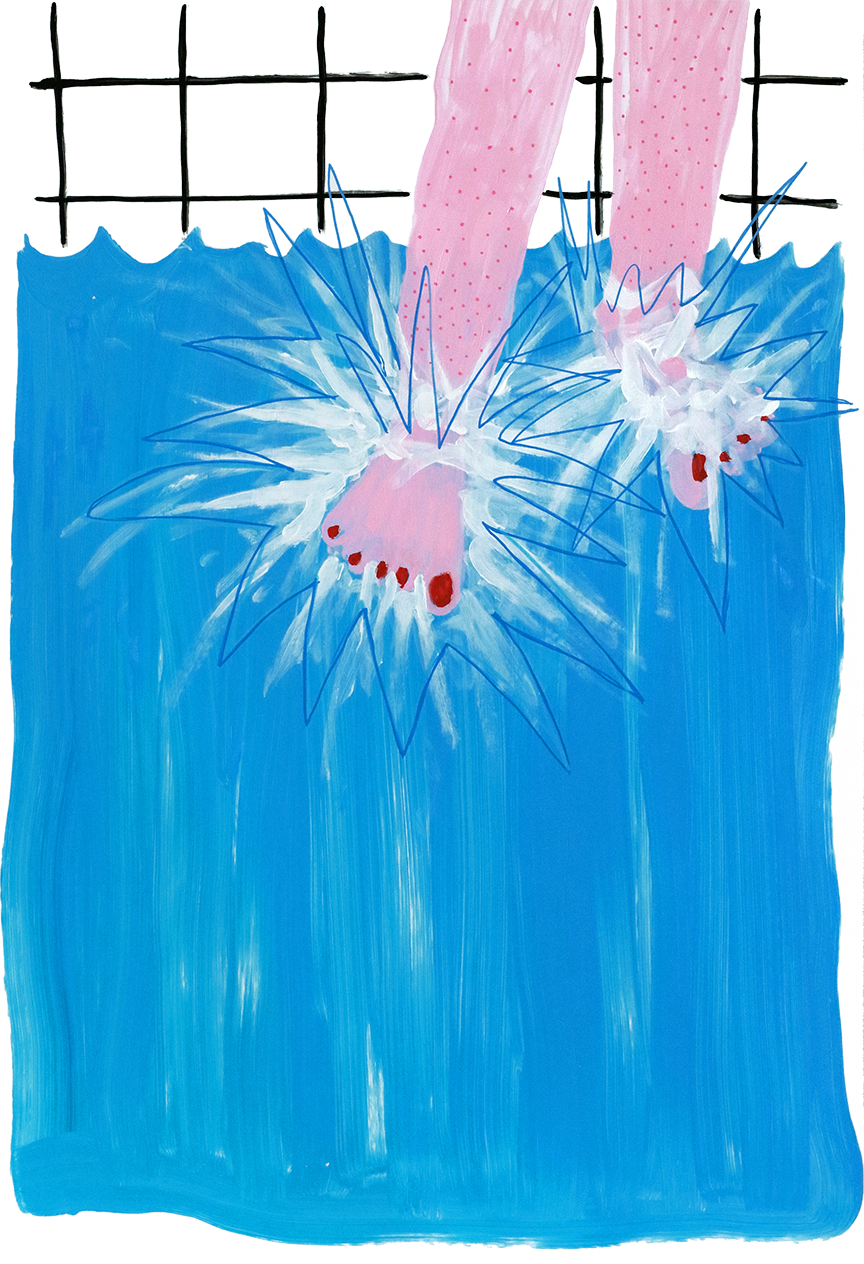 #INNOVATION | #BOOSTER | #IMPROVE | #KNOWLEDGE
Next Cohort coming q1 2023!
INNOVATION SPLASH

simply boost your knowledge in just 8 sessions
with 8 international Mentors out of different fields of expertise

BOOSTING AREAS
Marketing, Innovation, Creativity, Technology, Strategy & Branding


INTERNATIONALLY CERTIFIED BY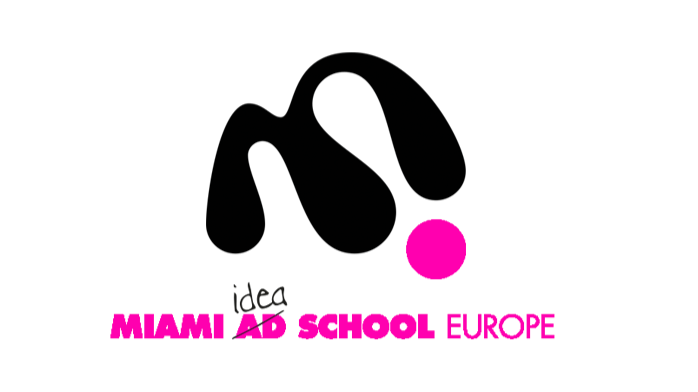 WHO


CAN BENEFIT OF THIS INSPIRATION & INNOVATION BOOSTER?
MARKETING PROFESSIONALS


>> who want to flex their Innovation and creative thinking/problem-solving muscle.
CREATIVES &
BRAND-FACING CONSULTANTS
>> who strive to aim for innovative, non-silo thinking and behavior in the daily business.
PRODUCT-SELLING EXPERTS


>> who work on brand or client-side to sell a product or service in the end that requires creative, strategic tech thinking and problem-solving knowledge.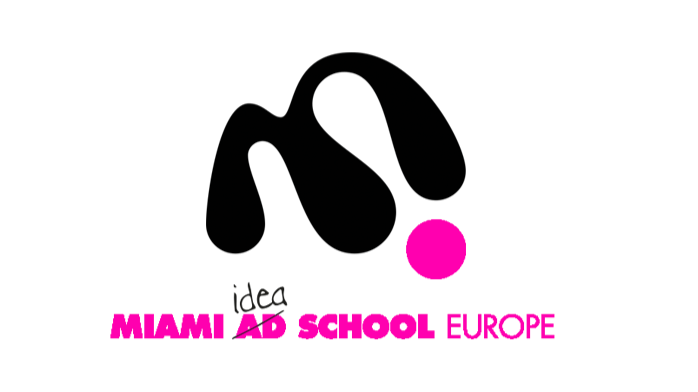 Are you ready to up your game and get inspired?!
Miami Ad School Europe Certified
We partner with Miami Ad School Europe to certified our Trainings program for Juniors, Mid-level, Freelancers & Professionals who want to upskill and boost their knowledge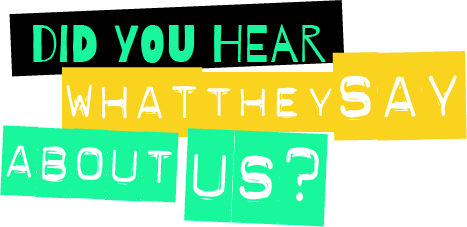 "I think creativity is like a small plant that needs to be watered daily with inspiration, and that is precisely what these sessions were about for me, liquid inspiration."
Victor, Senior Digital Copywriter
Dentsu McgarryBowen
"If you are looking for a boost with international prestige and want to take advantage of the online education, Infinity Campus is undoubtedly for you"
Rike,
Agency Communication
"8 intensive sessions and many helpful lessons from the best instructors in the industry. In short: I would participate again and again!"