8 Mentors • 8 weeks • 8 Learnings
GET INSPIRED & MENTORED
IN JUST 8 WEEKS
– IN THE FIELDS OF –
MARKETING • INNOVATION • CREATIVE CONCEPTING & STRATEGY • TECHNOLOGY • BRANDING & TRANSFORMATION
8 WEEKS – 1x per week, next to your day job – online & after work – starting May 12th, 2021
Do YOU want to get inspired by well-Known pros in the creative industry – across all departments?
Need an extra boost of Innovation for infinite Creative Thinking?
8 WEEKS
We don't wanna get in the way of your day job, so only 1x week for 8 weeks, we'll have live trainings and mentoring sessions – once a week, online
8 MENTORS
We find the most talented
speakers & experienced creative industry experts to bring them together to inspire and answer your questions
8 LEARNINGS
We want to help you become a more critical & creative thinker and give practical takeaways and hopefully tons of inspirations for your job & future career
Renowned Professionals in their field share their Expertise with you
the 8 Mentors
BOOST YOUR KNOWLEDGE IN JUST
8 WEEKS.
Our new and improved Infinity Campus platform will host all live sessions and include a moderated forum for topical discussions with our Mentors & Staff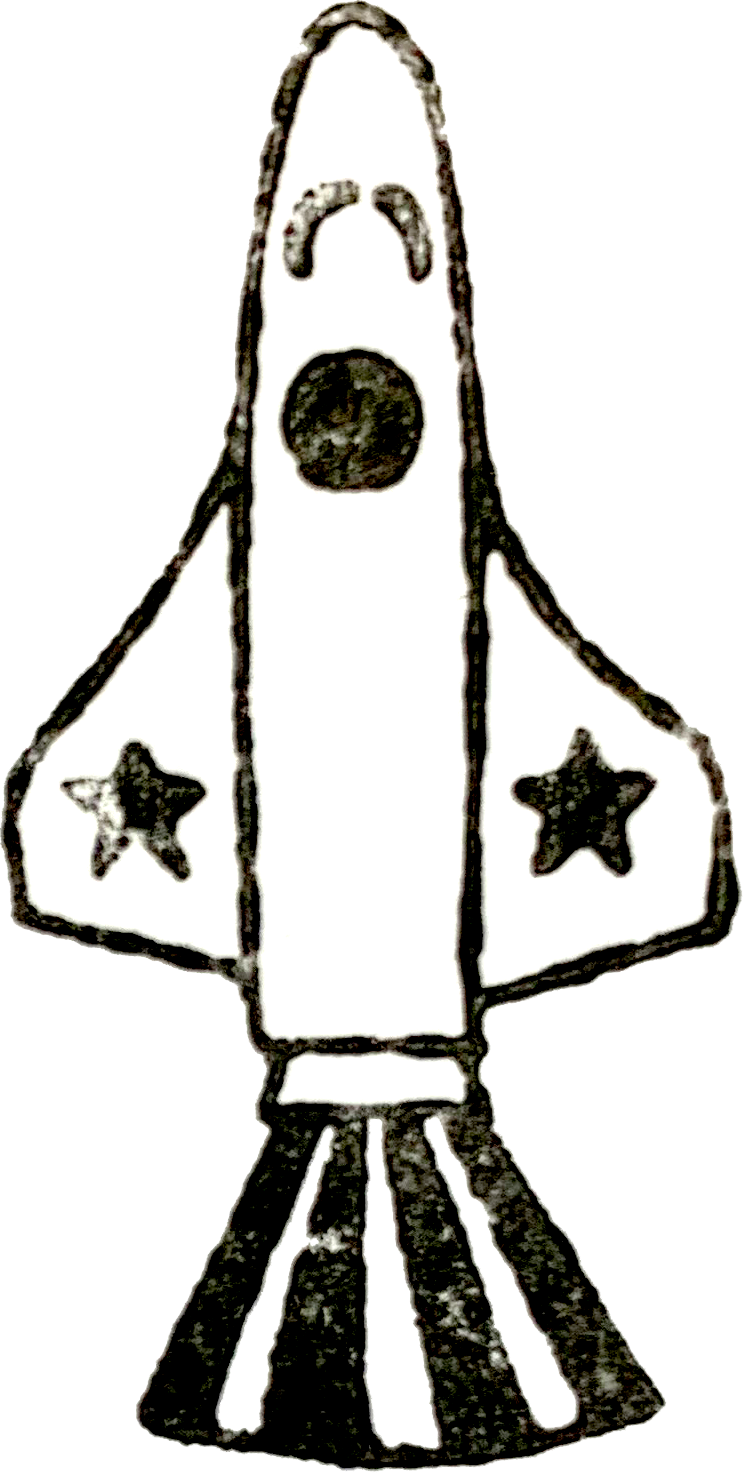 wednesdays from 18:00 ceSt
the modules for round 3 ↓
1 TOPIC PER WEEK (1,5 HRS) each taught by a different subject Matter expert, which gives you 8 practical takeaways in just 8 weeks
the 8 MODULES
To get in on this action you will need to provide us with the following information…we'll be in touch directly!

We operate on a first come first serve basis.
Q2 2021 Round 3 is sold out!
Here's a bit of an insight from attendees out of some hot-shop agencies

"What an inspiring way to spend the evening in your home office. Thanks to all the speakers and to the Infinity Campus!"
Rike,
Agency Communication
"8 intensive sessions and many helpful lessons from the best instructors in the industry. In short: I would participate again and again!"
Mimi, Junior Art Director
"Really cool to meet virtually every week with people who are not your friends...the great atmosphere made you feel anything but anonymous.
Thanks a lot!"
This 8 weeks • 8 mentors • 8 learnings Basic Training Innovation Booster program is certified by
Miami Ad School Europe & GWA – German Association of Communication Agencies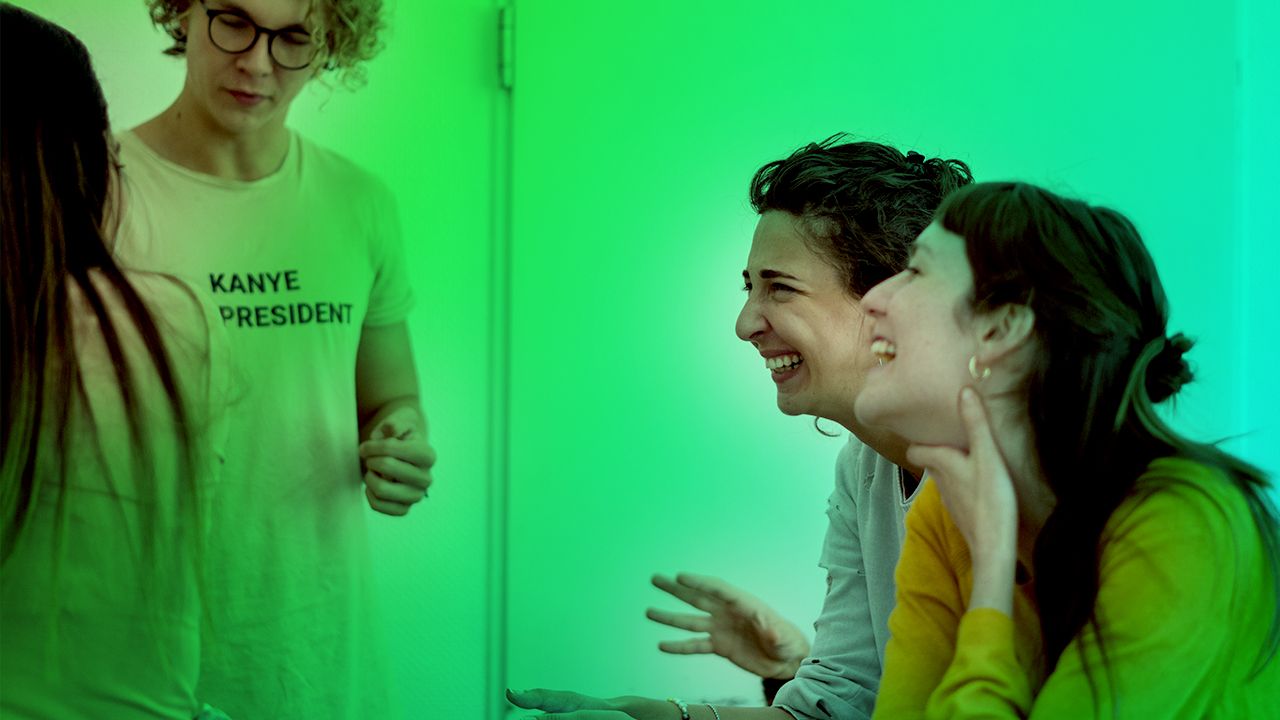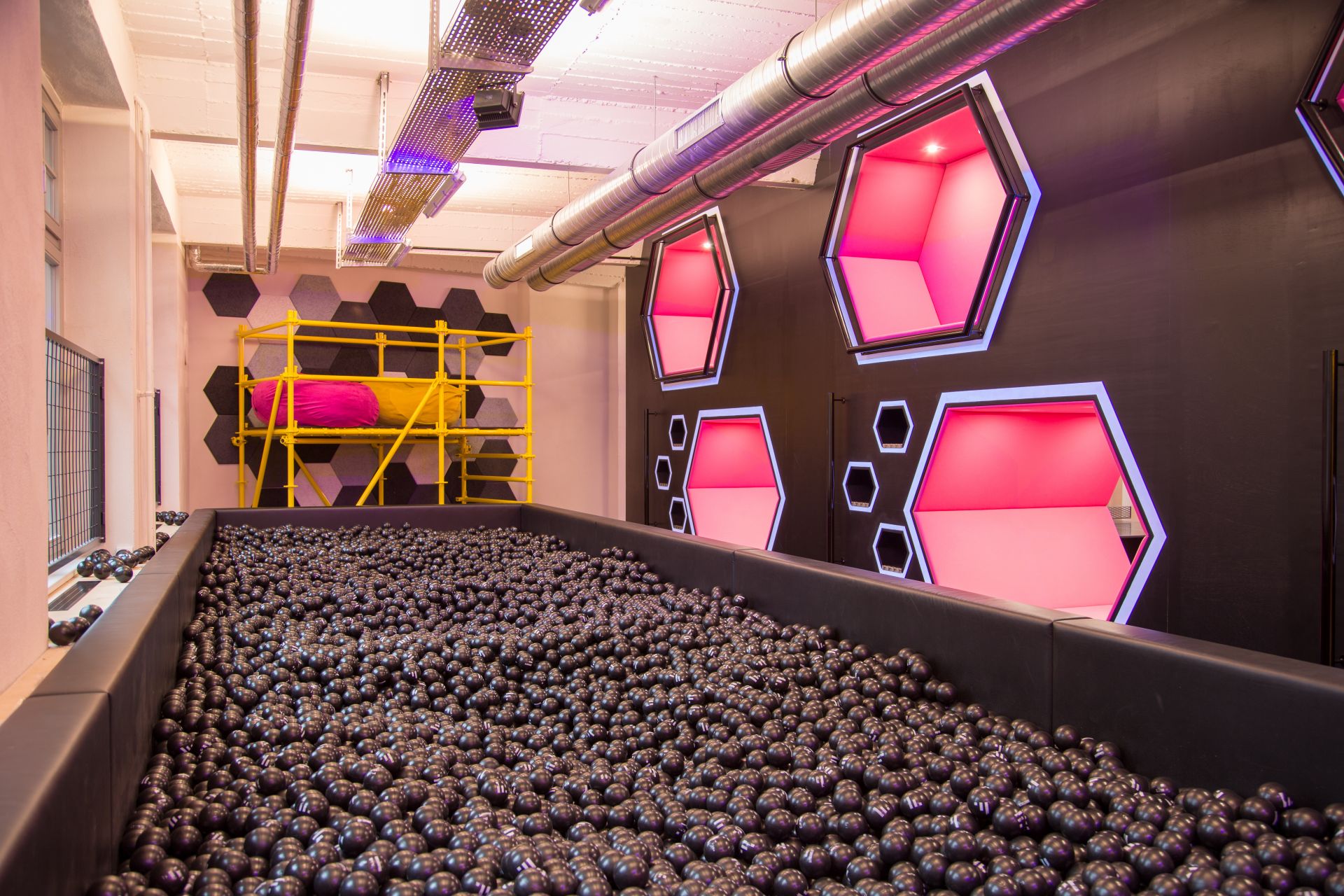 MIAMI AD SCHOOL EUROPE
As one of the most awarded schools for creatives, who have produced some of the hotest talent over the last 15 years, MASE is known as…the place where you become, who you are meant to be!

We are integrated partners with

Miami Ad School Europe

that has certified this 8-week Training program for

Juniors & Mid-levels

who are looking to up their game and get inspired!
GWA
The members of the
German Association of Communication Agencies
are among the leading communication agencies in the industry. The GWA
speaks for the agency industry to business, politics and the general public
. Thus it is both a brand and a seal of quality.
The GWA represents the interests of its members towards market partners and supports the agency management of its members with
services, trainings and further education
of their staff.