take your first
strategic
step into the future
CREATIVE STRATEGY
DIPLOMA
– ALL ONLINE, NEXT TO YOUR DAY JOB –
Who made this and when is it?
8 week program startS April 19th and is fully certified by miami ad school europe
Where's the benefit?
Access to a global network of professionals and Learn from
experts
at…
What will i need to do?
2+ hours self-paced learning Per week plus 1.5 hours of
live mentored session
s
with…
FACT 1
2+ hours self-paced learning plus 1.5 hours weekly
Live Sessions
with…
Fact 3
Access to a global network of Professionals and
Experts
from…
take advantage of the INSTALMENT plans From…

or use a business account and pay with…
Who is this for?
For junior to mid-level Marketers, Strategists, Account Planners, Creatives, Media Buyers, etc.
How does it work?
Self-paced learning of curated topics, tools, best kept industry secrets, combined with live sessions & exchange.
WHY SHOULD I DO IT?
It's one of the most in-demand skills with more than 70K Creative Strategy job vacancies on LinkedIn alone*.

*this doesn't even include all the jobs out there with a strategic component!
What's it about?
Get armed with knowledge from branding to purpose, planning to effectiveness, innovation to growth.
our Strategy modules & their Mentors
\Learnworlds\Codeneurons\Pages\ZoneRenderers\CourseCards
STILL GOT QUESTIONS…
Well we've got the answers for ya!!! Fill in the form below to speak with a dedicated Creative Strategy specialist.
Thank you for reaching out. We'll be in touch shortly!
You can also reach out to us directly…
HOURS OF OPERATION
daily from 9:00 - 20:00 GMT

CHAT
or try chatting with a specialist now
…Or are you ready to join us?!
NEXT PROGRAM STARTS IN…
…from APRIL 19 – June 14, 2023
Purchase tickets at Discounted Prices for Autumn
October 11 – Decemeber 6, 2023
At the
SUPER
EARLY BIRD price
…Or check out this amazing deal
\Learnworlds\Codeneurons\Pages\ZoneRenderers\CourseCards
Here are a few words from our
Creative Strategy Diploma
Grads:
Ray L. Adams
Lead Designer


"Knowledge is power and what better way than to learn from highly accomplished professionals that serve as mentors during this course?!"⁠
Nadja Tabea Bergelt-Stephan
Strategic Planner


"Having been on maternity leave for the last year I felt that I needed to come back strong and find a way to deep-dive back into creative planning."
Peter Brunnbauer
Head of Insights & Analytics


"It was a comprehensive refresher for me of great creative key topics with inspiring content and viewpoints."
Want some more social proof?
Here's our
Wall of Love from LinkedIn
:
This Creative Strategy Diploma is certified by
Miami Ad School Europe…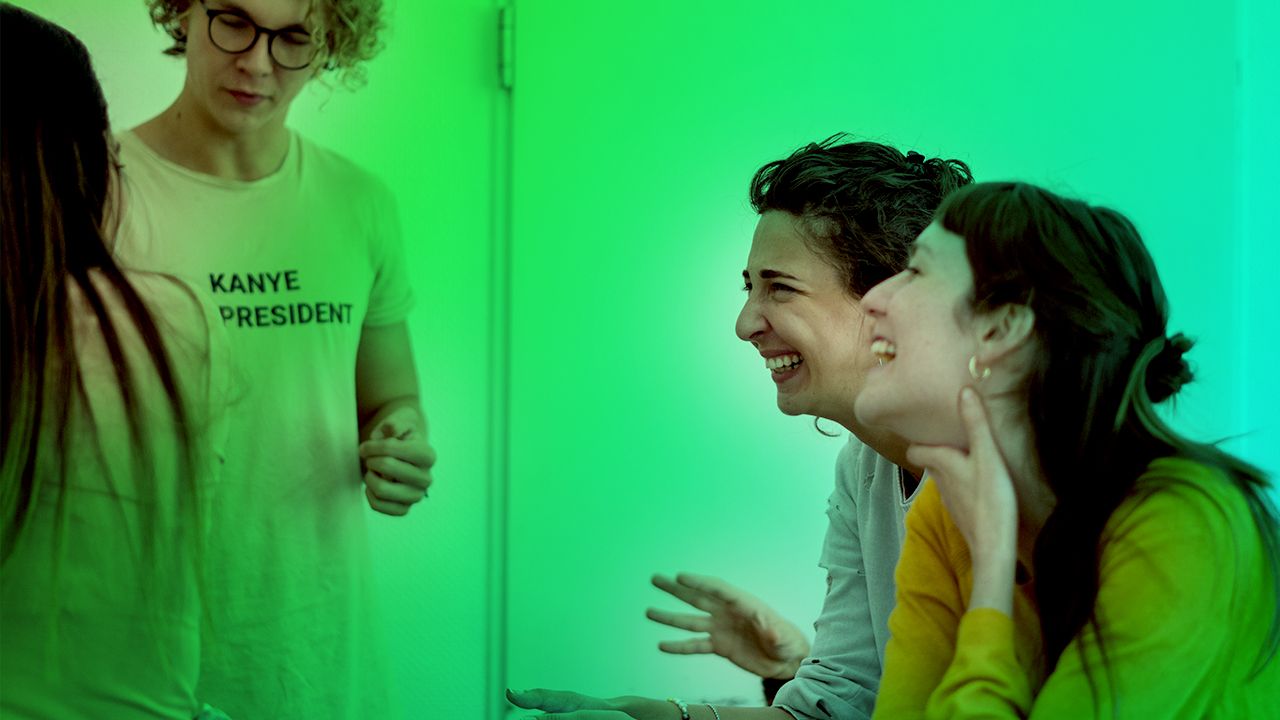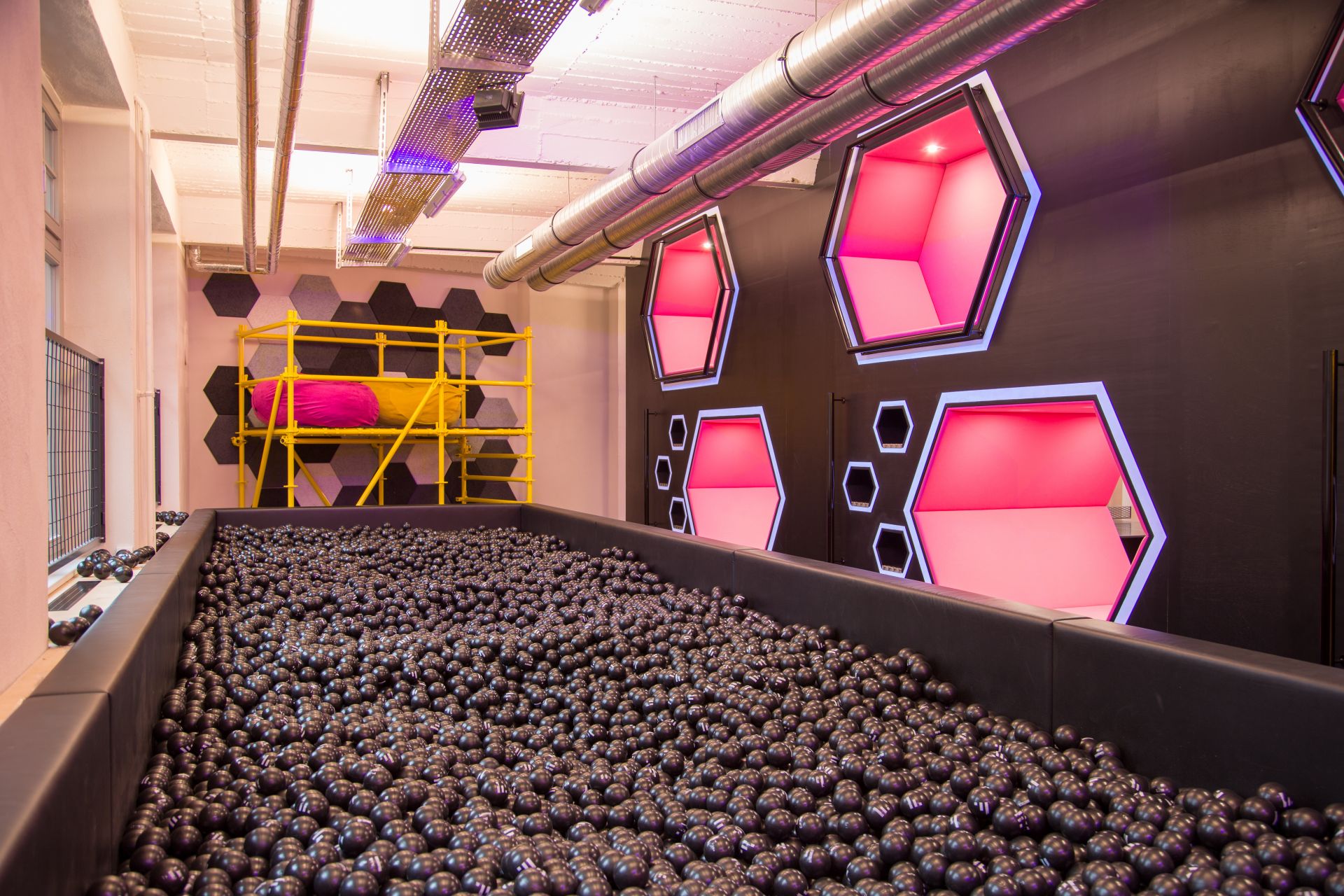 MIAMI AD SCHOOL
EUROPE
We are integrated partners with Miami Ad School Europe that has certified this Diploma program for Juniors & Mid-levels who are looking to get into and up their game for a brighter future in Strategy!

As one of the most awarded schools for creatives, who have produced some of the hottest talent over the last 15 years, MASE is known as…

the place where you become, who you are meant to be!
and the program was co-developed with top agencies from around the world…
Måns Tesch
Chief Strategy Officer – AMEa


"I really wish I did a Diploma like this when I was starting out in the industry."
Achim Schauerte
Strategy & marketing Director


"The global aspect of this program is truly unique.
I don't think anything like this exists yet."
Natasha Jakubowski
Managing Partner & Chief Innovation Officer


"I'm excited to hopefully inspire our students and try to push their boundaries
."
Our current offer
take your first
strategic
step into the future…
PAY IN EASY MONTHLY INSTALMENTS or with express checkout from: