Dominik Heinrich
For the last two decades has built, managed, and led highly diverse world-class design and innovation teams globally and played a crucial role in making MRM (part of McCann Worldgroup) the Best Workplace for Innovators according to Fast Company. Dominik has helped the largest Fortune 500 companies transform their businesses by inventing products and services that create impact on people, the planet, and profits.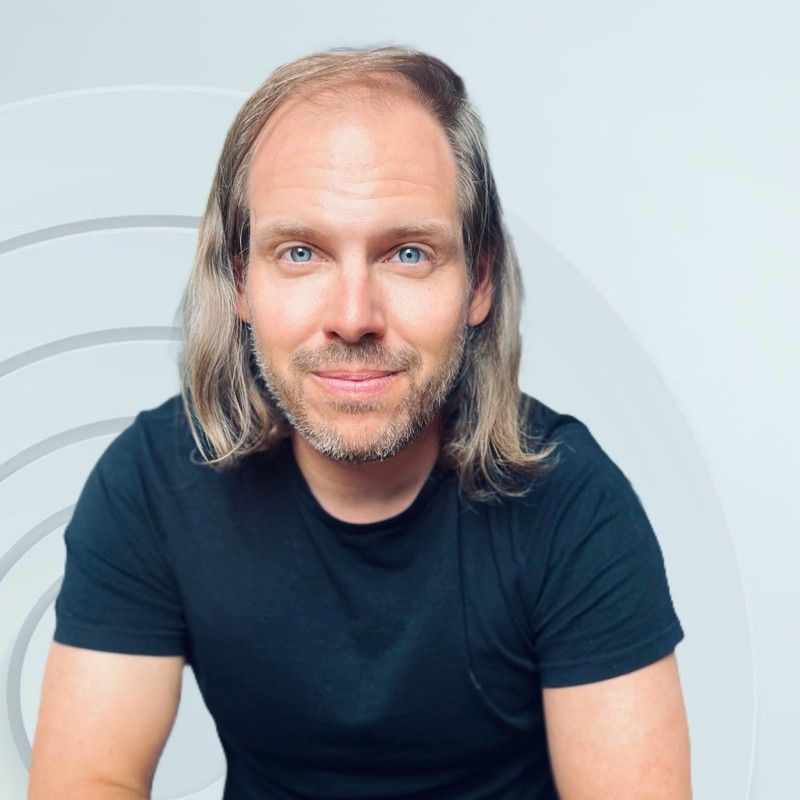 The willingness for change to enable successful and sustainable business innovations requires courage. While there's no secret sauce to transform your business, being creative and understanding human drivers is a good start.
>> The pace at which society has accelerated in this century is tremendous, and businesses will need to innovate now or become extinct. However, "disruption" is much more multifaceted and actually requires creativity over the use of buzzwords.

>> Go beyond design-driven innovation and learn how to use "stakeholder-centered thinking" to define the needs for the environment, humans, and the market by applying creativity to transform your business at speed.
Dominik's 1:1 mentoring focuses on:
Creative Business
Transformation