Susanne Deobald
Started out in PR for brands such as Escada, Giorgio Armani and Benetton. Susanne led the Magnum ice-cream account as Global Account Director, and then went on to lead P&G/Coty Professional Beauty accounts.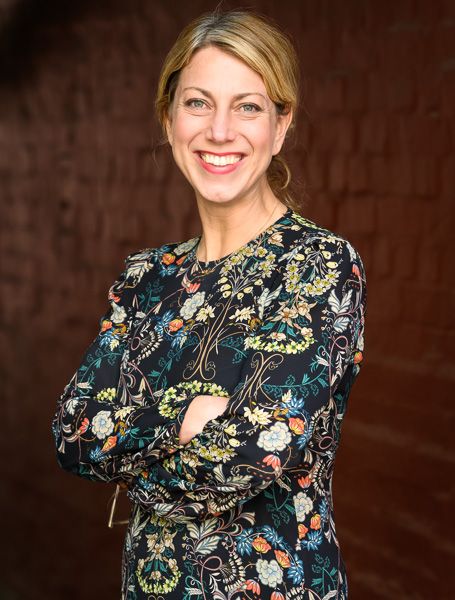 Be true to yourself. Be the best version of yourself that you can be. It's about love and kindness and being supportive. To get to that someone whom you're really proud to look up to.
EVERY TRANSFORMATION STARTS WITH YOU
>> Transformation – digital or cultural – cannot start without the human factor. So everything starts with the person, and by its very nature this is ever-evolving.

>> Fine-tune your soft skills and connect with that "human factor" for the brands you work on as well as your self that you work on.
Susanne's 1:1 mentoring focuses on: